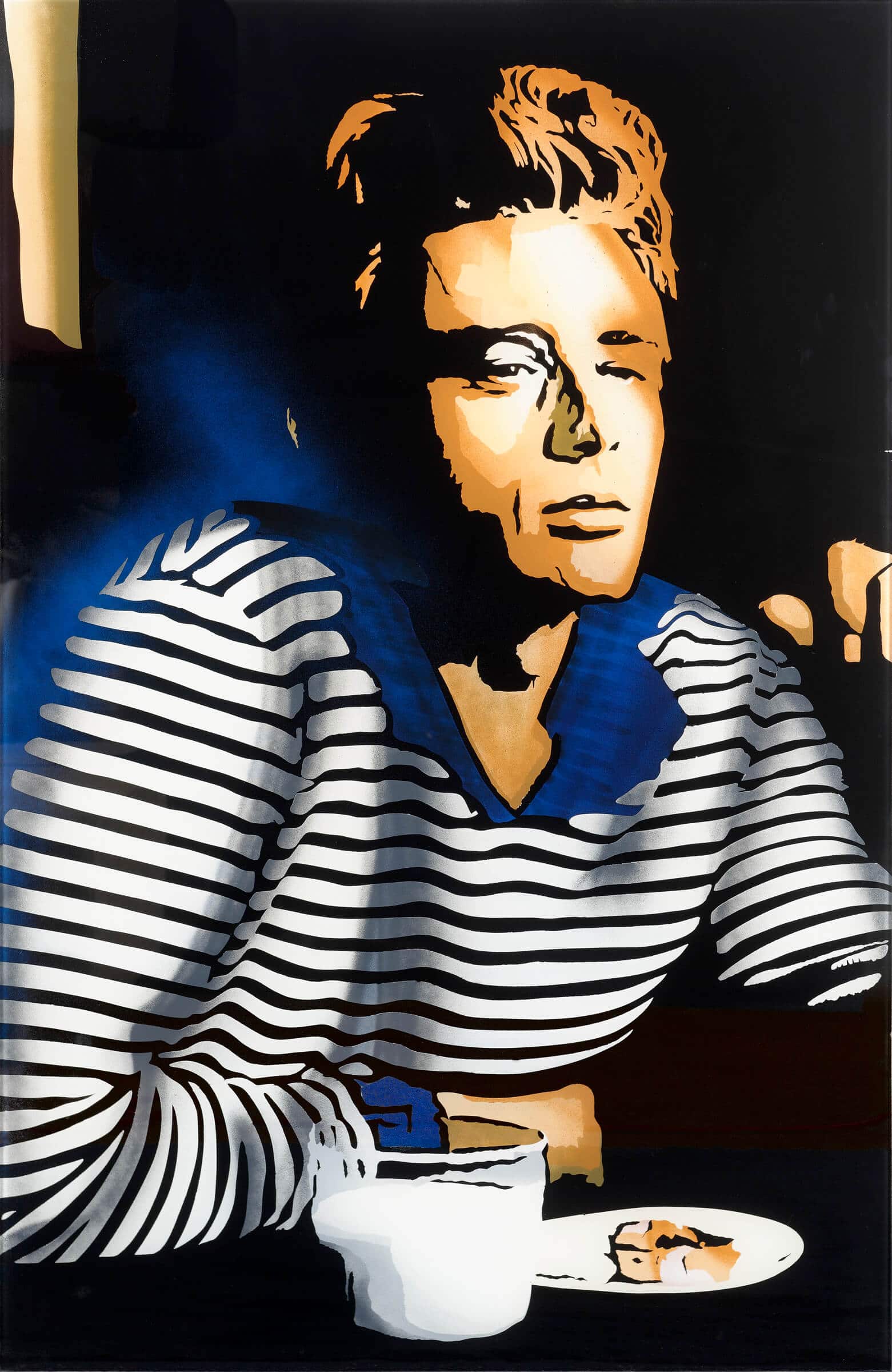 Jean-Soguero Design workshop
Family business founded in Marseilles specialized in glass processing.
Eric Jean-Soguero grew up under the guidance of his father in his workshop.
Fascinated by the work of glassmaking since his earliest childhood, Eric Jean-Soguero has developped his own artistic work. Currently, he fully exercices his art.
You are invited to discover his various accomplishments.
The love of glass art and the passion to achieve an unique and personalised work.
A contemporary aesthetics of high quality.